We bring stories and objects of Australian design, to Japan. Find us in Shibuya, Tokyo.
Japan, Australia – United (JAU). Promoting design culture and a retailer of high-end designer products between Australia and Japan; Uniting Australian and Japanese design through maker's stories.
jau.co.jp

Addition Studio - We envision a life where refined design, a healthy lifestyle and a clear mind come together seamlessly. Designed by Ryan Hanrahan, Byron Bay, Australia.
additionstudio.jau.co.jp
Botanica Boutique - Create a greener life, desktop terrariums and planters, from Australia, to Japan.
botanica.jau.co.jp
Green Gold - Art with Green. Small batch and limited planters, pots and vases from Australia.
greengold.jau.co.jp
HHHWWW - Heavy, unique objects from Australian designers.
hhhwww.jp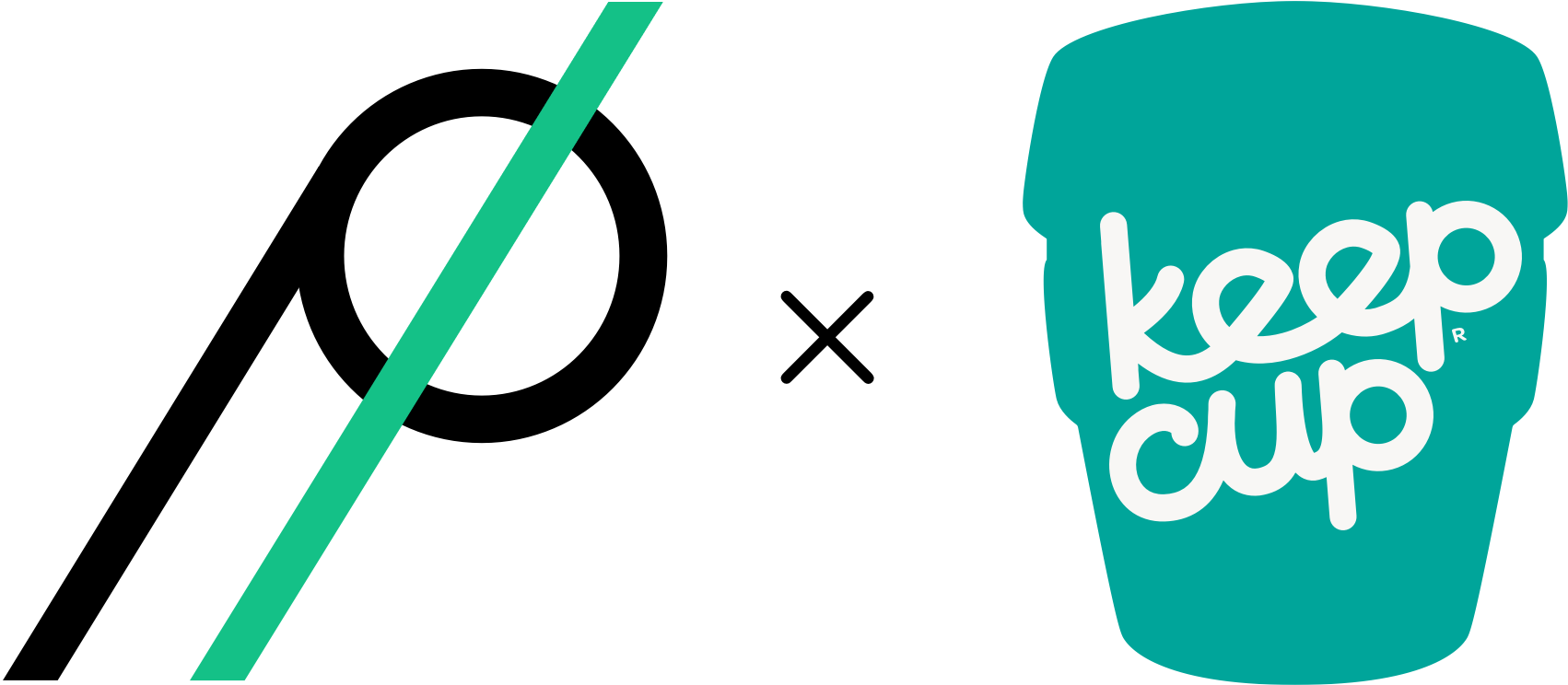 Less Plastic × KeepCup - KeepCup is the worlds first barista standard reusable cup. Less Plastic works with cafes to promote less waste, with KeepCup.
lessplastic.jp
keepcup.eco.jau.co.jp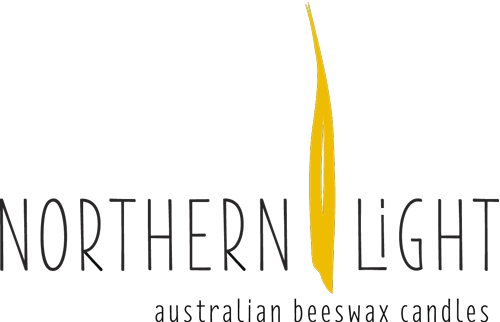 Northern Light Candle Company - Pure, organic 100% beeswax candles. Sustainability embdedded in every process of beeswax production.
northernlight.jau.co.jp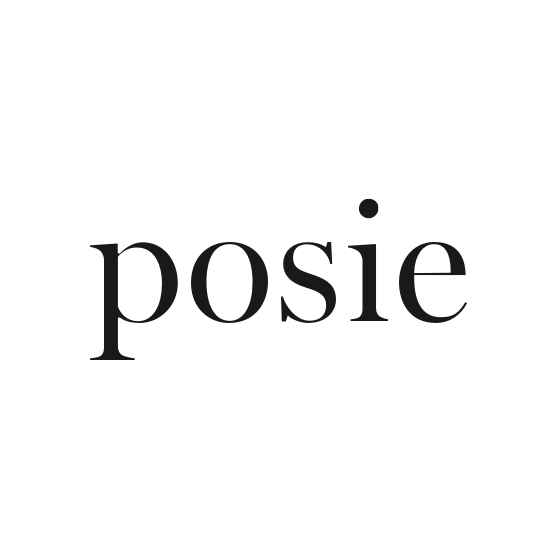 Posie - Hand poured candles inspired by the ability of scent to evoke powerful memories. Posie's scent library is diverse, as each blend is carefully formulated to communicate a place, feeling or moment in time.
posie.jau.co.jp

Seljak - The worlds most sustainable luxury recycled wool blankets. Blankets are made from factory floor offcuts, manufactured in Australia and Lithuania.
seljak.jau.co.jp

Subtle Bodies - Pure wood incense. Hand sourced from sustainable sources. We travel the world to find well managed, sustainable sources of timber for our incense.
subtle-bodies.jau.co.jp
We're passionate about the environment.

We plan to donate 1% of revenue to 1% for the Planet, an organisation that invests our donated money to help improve the environment on earth, to make it a better place for all.
We're always happy to chat, book in to see us.