We bring stories and objects of Australian design, to Japan. Find us in Shibuya, Tokyo.
Japan, Australia – United (JAU). Promoting design culture and a retailer of high-end designer products between Australia and Japan; Uniting Australian and Japanese design through maker's stories.
jau.co.jp
Less Plastic × KeepCup - KeepCup is the worlds first barista standard reusable cup. Less Plastic works with cafes to promote less waste, with KeepCup.
lessplastic.jp

Addition Studio - We envision a life where refined design, a healthy lifestyle and a clear mind come together seamlessly. Designed by Ryan Hanrahan, Byron Bay, Australia.
additionstudio.jau.co.jp
Botanica Boutique - Create a greener life, desktop terrariums and planters, from Australia, to Japan.
botanica.jau.co.jp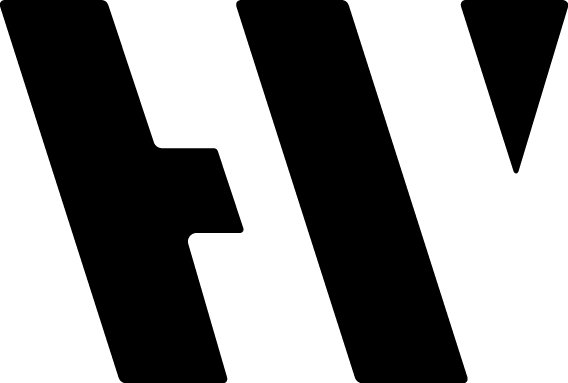 Studio Henry Wilson - Henry Wilson, known for his minimalistic, brutalist yet natural form. Henry creates homewares and hardware made to last a lifetime.
studiohenrywilson.jp
Lightly - Designed by Cindy-Lee Davies, Lightly's designs planters, incense holders and homewares. Her bold but gently designs are influenced by family, friendship and human connection.
jau.co.jp/shop/lightly
Maho Sensory - An innovation to the classic incense. Luxury incense designed in Melbourne. Provoking calm and nostalgia through scent and smoke.
maho.jau.co.jp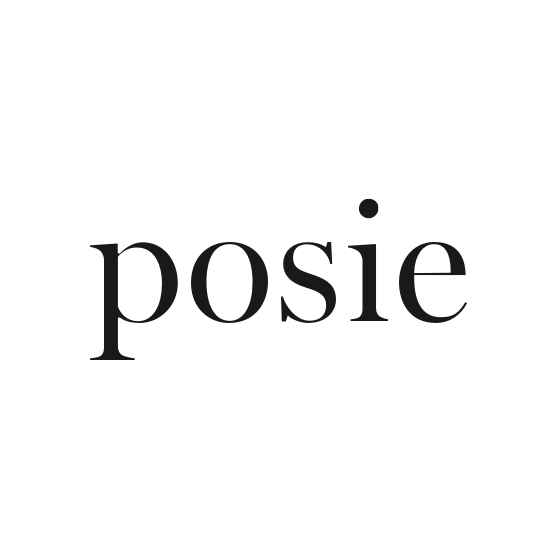 Posie - Hand poured candles inspired by the ability of scent to evoke powerful memories. Posie's scent library is diverse, as each blend is carefully formulated to communicate a place, feeling or moment in time.
posie.jau.co.jp

Seljak - The worlds most sustainable luxury recycled wool blankets. Blankets are made from factory floor offcuts, manufactured in Australia and Lithuania.
seljak.jau.co.jp

Subtle Bodies - Pure wood incense. Hand sourced from sustainable sources. We travel the world to find well managed, sustainable sources of timber for our incense.
subtle-bodies.jau.co.jp
Tribe Earth - 100% natural incense planks made from Australian plants. Hand made and dried in the Western Australia sun - Tribe Earth only uses sustainably harvested plants.
jau.co.jp/shop/tribe-earth
We're always happy to chat, book in to see us.